Basic Info to Learn About World Water Day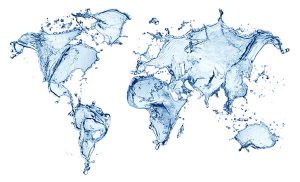 Your home shower uses over 17 gallons of water every 10 minutes you take to wash. This means you can significantly reduce your home water use by switching to shorter showers or using the shower fewer times per week.
Use the dishwasher carefully:
Many of us simply use the dishwasher when there are a few dishes that must be cleaned. But by waiting until there's a full rack of dishes ready for the cleaning process, you can reduce water use by several gallons a week.
Discuss water conservation locally:
Another important step you can take is by discussing water conservation work with your friends and family. Spreading the message and inviting others to conserve water can amplify your impact in safeguarding the local environment.
Our team is here to guide you in reducing your water use around the home. To discover more, call our Miami, FL team now at 305-251-7333.