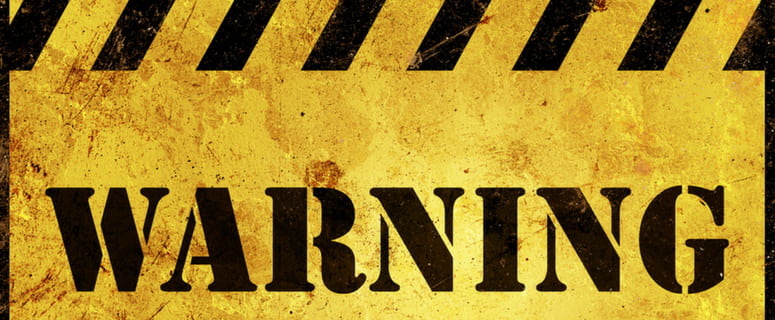 The Top Dangers of Remodeling Without a Permit
Kitchen upgrades and bathroom remodeling is an exciting part of being a homeowner! You get to choose the new countertops, vanities, light fixtures, faucets, sinks, and showers!
That is a ton of stuff to choose from, and you can easily forget a few things. Maybe it's a tool you need, a swatch of paint, or a place to put all the discarded items. Whatever you do, don't forget to obtain a permit.
Better yet, don't opt out of one because you believe you won't get caught. Sure, the city makes money from it, but it's also there to protect you.
Keep reading for more information on why having a plumbing permit is an essential part of your bathroom or kitchen remodeling project!
Expert Plumbers Never Recommend It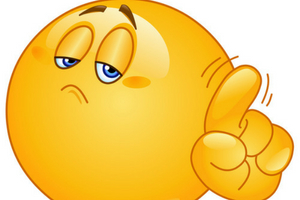 Licensed professional plumbers like to keep their jobs on the up & up. This is because they know they provide quality work and understand the ramifications of not having a plumbing permit.
Unfortunately, there are a whole host of people who claim to be plumbers. These people are unlicensed, uninsured, and definitely, don't offer the quality of work you need in your home.
In addition, they're okay doing a remodeling job without a permit because there is less oversight and no one to tell them something isn't up to code. After the work is done, when something goes wrong, they will be nowhere in sight.
It Could Cost More in City Fines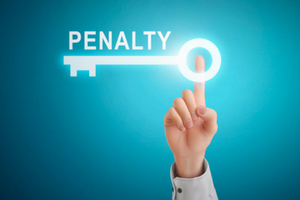 The world has a funny way of working things out. Your licensed plumber may still choose to complete the job without a permit.
This is the least of your concerns. If the city finds out that there is a remodeling project without a permit, the inspector can easily put the project on hold.
This order might require you to file for a plumbing permit. The stop-work order could also require a demolition permit, then every addition removed, and then finally allow you to restart your remodel.
Health and Safety Concerns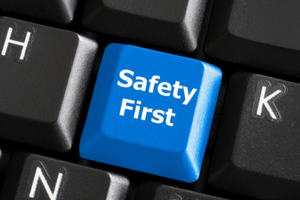 Another reason for cities to require permits is for safety and health concerns. Poorly installed plumbing and pipes that aren't up to code will leak.
Leaks can be costly because they cause mold which will require mold remediation.
Aside from the dollar amount, breathing in mold is bad for your lungs and overall health. Mold and mildew can induce asthma and cause respiratory infections.
Your Best Bet: Don't Skip the Permit
No matter how you slice it, getting the needed permit is cheaper than avoiding it. A professional contractor like Falcon Plumbing will not only ensure the work is done properly but in a timely fashion while being up to every code required.
Falcon Plumbing is a woman-owned business which means we offer the best customer service which includes 24/7 service calls at no extra charge. When you're ready to start your bathroom or kitchen remodeling project, give us a call!