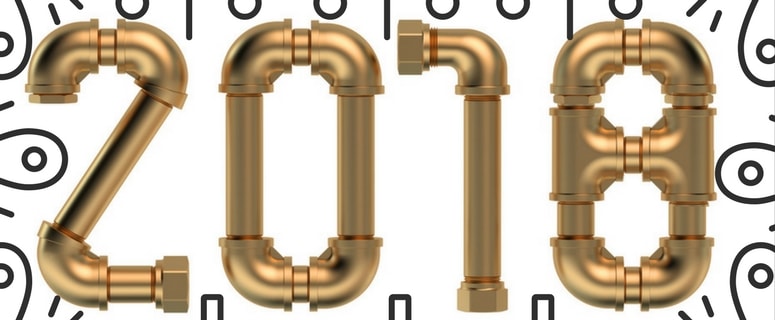 Discover New Efficiency With Clean Pipes to Start off the New Year
Want to make 2018 the best year ever? Your best bet is to make a list of jobs that you'd like to get done so that you can feel accomplished when you tick them off, one by one. If you've been neglecting your home maintenance, this is a good place to start.
One easy job that will give you big financial rewards, as well as peace of mind, is to schedule a professional drain cleaning. Here are some of the benefits you can expect.
Faster Drains and No Clogs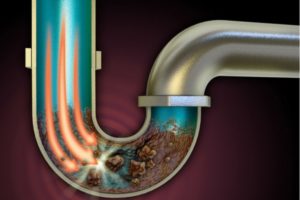 As a homeowner, there aren't too many more frustrating things than experiencing a clogged drain.
If you get your drains cleaned, you don't give the residue a chance to accumulate, which means that you likely can forgo the headache of clogs altogether.
Another benefit of drain cleaning is that you'll have faster drains. This may not seem like a big deal until you consider the significant mess and inconvenience of a drain that is slow to clear. Schedule your appointment today and learn firsthand what fast drains can do for you.
Eliminate Noisy Drains
Sometimes when debris accumulates in drain pipes, homeowners may hear squeaking or cracking
This is caused by water pressure, trying to push its way through narrow pipes.
It's even harder for it to move when the water is hot, because of how it naturally expands. Cleaning the drains out will get rid of those noises once and for all.
Help With Your Bills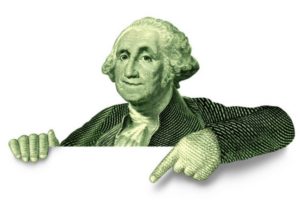 As a homeowner, it is always appealing when you can cut your costs. Getting a drain cleaning will do just that.
If you've opted for harsh commercial drain cleaners to deal with clogs, not only are you bringing harmful fumes into your home, you are damaging your pipes.
Eventually, pipes will break down and need to be repaired, if not replaced. What's more is that you are more likely to get plumbing leaks, which will not only be costly to repair, but your water bills will increase too.
The Benefits of a Clean Home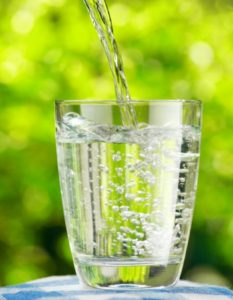 If you take pride in the cleanliness of your home, you'll want to get your drains cleaned for sure.
That is because you won't have a fully clean home with dirty drains. Standing water in drains makes your home smell bad and spreads bacteria.
Chances are you'll be so pleased with the results of a professional drain cleaning, this will become a New Year tradition going forward every year in Miami, FL.