Your Trusted Kitchen and Bathroom Remodeling Guide
As a homeowner, you are always looking for ways to improve not only the look and feel of your home, but to increase its asset value as well.
Did you know that remodeling your kitchen and your bathroom are typically the two home renovation jobs that get you the most bang for your buck?
That said, these jobs can be big in both scope and expense. You need to take some time to carefully consider your options before you dive in. Here are some suggestions on how to get going with your project.
Embrace the Planning
The very first step you need to take is to decide on a budget.
Let your budget be your guide throughout the project.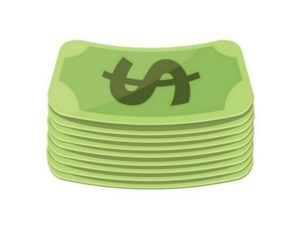 If you don't have your budget in place before you start, you may find that you've overextended yourself as the project goes along.
Decide on what your style is before you start, because you should try and be cohesive with décor choices.
Do you like traditional fixtures and colors, or are you looking to be a little more contemporary?
Lastly, you need to decide the scope or your project.
Are you doing a total remodel, or would upgrading some cabinetry, fixtures and plumbing be enough of a change?
Make sure that your plans accommodate the footprint of your bathroom or kitchen.
Plumbing and Fixtures
The beauty of updating your fixtures is that it is a cost-effective way to update your rooms.
If you can't afford to go all out, focus on a fixture that adds visual interest and also enhances your time spent in the room.
For instance, go with a rain shower head, which makes your showering a luxurious experience and looks great.
If you are doing a kitchen remodel, make a deep under-mount sink with stylish faucets the focal point- especially if you cook often.
Just make sure to pick your sink first and coordinate the dimensions with the cabinetry and countertop.
Hire Help
To get your job done right you need to work with someone you trust.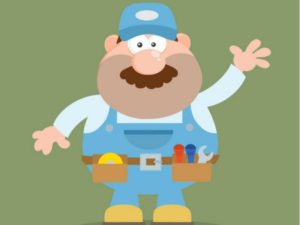 Take time to find a contractor that you click with.
Make a point of interviewing at least three potential candidates, to give you a solid ballpark on prices and services.
Ask for references and credentials.
Ask to see a portfolio or examples of their work.
Also enquire what their practice is around breaks, bathroom use onsite, and cleaning up after work.