Here's What To Look For in a Maintenance Plan
Maintenance Membership Plans become more popular every year as homeowners continue to look for ways to save money and be as eco-friendly as possible. Maintenance plans help with this because they keep the plumbing system working efficiently throughout the entirety of its life, as long as the homeowner continues with the plan. There are other benefits that homeowners experience as well.
When it's all said and done, maintenance plans are more worth it than homeowners might think. Continue reading to learn all about what maintenance plans are and how they benefit homeowners.
Learning the Basics of What a Maintenance Plan Is
Maintenance plans might still be a new concept for many homeowners, but they are pretty straightforward! Typically, the plan is unique to a given company, and they will list out everything the plan includes. The homeowner will then agree to pay a standard fee either monthly or yearly to register for the plan.
Once the agreement has been made, the homeowner no longer has to worry about their plumbing system. The professionals will ensure that the plumbing system is always properly taken care of and that all appointments are scheduled on time.
Signing up for a maintenance plan takes away all of the stress of dealing with a home's plumbing system and remembering to schedule and repair things on time. In turn, the person is left with an efficient plumbing system that saves them money on surprise repairs and even their water bill!
They Keep Homeowners Accountable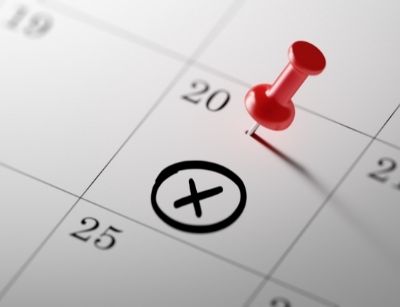 One of the biggest and most obvious perks of a maintenance plan is that all maintenance will be done on time from the moment the homeowner signs the agreement until they decide they no longer want to pay for the plan.
In other words, homeowners will never miss a maintenance appointment again!
Consistent, professional, yearly maintenance provides so many great benefits for plumbing systems, including:
Prevents surprise repairs

Reduces risk of water back-ups in the home

Reduces the risk of water damage to the home

Reduces the water bill

Keeps the system working efficiently

Eco-friendly

Promotes a longer-lasting piping system
With benefits like these, it's hard to pass up a plan that takes the thinking out of home maintenance.
Are There Other Benefits?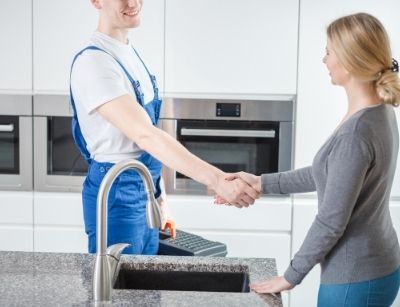 Of course, the fun doesn't stop there! Most, if not all, maintenance plans come with other incentives and benefits. This is where every maintenance plan can start to look a bit different, and it's important for homeowners to research and find the best plan for their specific needs.
They won't all offer these amazing bonus benefits but most will include things like:
Discounts on other services, including cleaning services

Special coupons that aren't available to other customers

Reminders to have cleaning services done

Discounts on repairs
Falcon Plumbing Cares About Homeowners
Miami homeowners can trust they are in good hands when they call the professionals at Falcon Plumbing. Not only do they have years of experience but they always try to get the job done right the first time. Falcon Plumbing offers one of the best plumbing maintenance plans in South Florida!