Create an in-Home Spa Retreat for Mom!
When people think of Mother's Day gifts, they often think of traditional things like breakfast in bed, flowers, chocolates, nice dinners, and so on. And these are great gift ideas, no doubt. But why not spice it up this year with a gift for Mom that will keep on giving…say, by upgrading the bathroom?
Sure, it may sound wonky, but just hear this out. Given the amount of time people spend in the bathroom, shouldn't it be a relaxing and enjoyable experience? With a few simple bathroom upgrades, families can convert their basic bathrooms into wonderful spa-like experiences. This gift is sure to bring a smile to Mom's face on Mother's Day and every day!
Spice up the Showerhead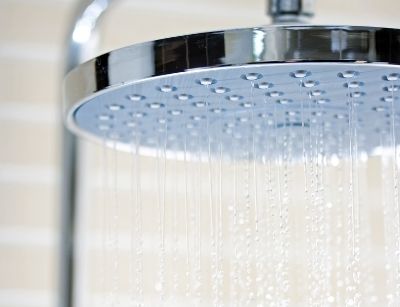 Spicing up the showerhead can make a huge difference long-term. Just think of how often she (and everyone else in the house, for that matter) takes a shower. This is the type of gift that will keep on giving! Showerhead upgrades are both easy and accessible, and professionals can help with installation in no time.
Families can choose the type of showerhead upgrade they want depending on what they think Mom is most interested in. If she loves good water flow, consider a high-pressure showerhead. If she loves to have a fun time, consider a showerhead equipped with LED lights or speakers. If she is concerned about the environment and water usage, consider a low-flow showerhead. The possibilities are endless!
Upgrade the Bathroom Aesthetics
Upgrades to the bathroom aesthetics are additional gifts that will keep on giving. To start, accessorizing the bathroom with simple things like shelves, racks, soap holders, and mirrors can make for greater convenience, a more sleek look, and an overall more enjoyable bathroom experience.
Besides accessorizing, homeowners might also consider more complex upgrades that can make a difference in the long term. One of the most significant upgrades that may take some time and require professional help is retiling. While it is more intensive with regard to labor and time, this type of upgrade can really transform the bathroom. Other remodeling upgrades like new sinks and faucets are also a great idea to improve both aesthetic and functionality.
Invest in Smart Lights for a Relaxing Ambiance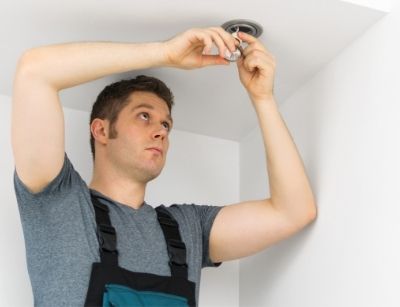 In addition to the showerhead and aesthetic upgrades, lighting upgrades are a great idea for Mother's Day. Smart lights, in particular, can help to boost the mood depending on what Mom is feeling. For example, warm colors can induce calm and relaxation, while cold colors can induce focus and productivity.
Since Mom will likely be in the bathroom at different parts of the day, she can choose her smart light settings based on what she wants to achieve. Cold colors are great for mornings when the day is just getting started. Warm colors are great for evenings when things are winding down. The great thing about smart lights and the other upgrades mentioned prior is that everyone in the family can enjoy these too!
About Falcon Plumbing
Falcon Plumbing of Miami, FL, is a women-owned and operated business that has been providing services since 1986. They believe in good old-fashioned customer service, with the idea that they want to treat clients how they themselves would like to be treated. Their team of expert technicians offers upfront pricing, individualized solutions, and expert workmanship. Call them today for bathroom remodeling in South Florida!