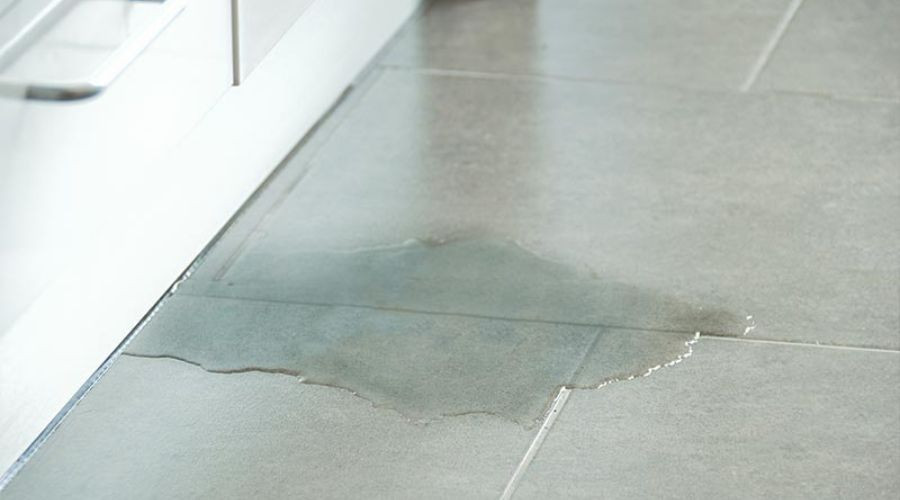 What Every Homeowner Should Know About Slab Leaks
No one wants to deal with a plumbing issue in their home. Sometimes homeowners ignore things because it seems easier than dealing with the problem. Unfortunately, this may end up causing more damage and lead to a plumbing emergency. Slab leaks are one such problem. They are often difficult to detect and can cause significant damage if not dealt with. This blog will discuss slab leaks, their dangers, and how professional plumbers can fix them.
What is a Slab Leak?
A slab is a concrete foundation that supports a building structure. It lies beneath the structure's floors and usually extends several feet below ground level. A slab leak is a water leak that occurs in the plumbing pipes underneath this concrete foundation. These leaks are typically caused by corrosion of the lines or a poor connection between two pipe sections.
Diagnosis of slab leaks is difficult due to their location beneath the concrete. Early signs of a potential slab leak include discoloration of walls or floors, a musty odor in the home, unusual sounds from the plumbing system when no water is being used, and an unexpected increase in the water bill. If any of these signs are noticed, call a professional plumber for inspection immediately. Taking action early on can help avoid more costly repairs down the road.
The Negative Effects of Slab Leaks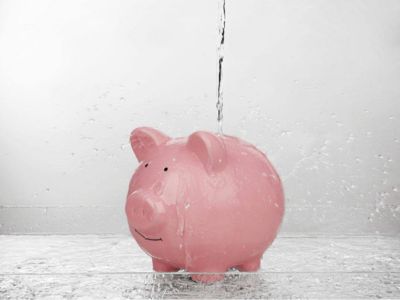 Slab leaks can lead to various consequences for homeowners, some more serious than others. Like any leak, a slab leak wastes water and can cause high water bills. Slab leaks can also cause significant damage if left unchecked, leading to flooding and water damage in the structure above the slab and costly repairs.
Water from the leak can seep into walls and flooring, creating unsightly mold growth, warping wood floors, and causing other structural damage. So, in addition to higher water costs, slab leaks can cause expensive repairs and cleanups due to the structural and water damage they can cause. If left unchecked, this moisture can lead to the growth of mold, which is a serious health hazard.
Slab Leak Detection and Repair Services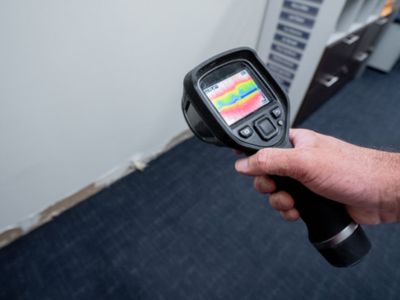 An inexperienced homeowner cannot deal with slab leaks. It is a job for professionals. They have special tools and equipment, allowing them to detect leaks and perform slab leak repair safely and efficiently. Professionals use advanced technology such as electronic amplifiers, acoustic listening devices, and pressure testing to locate cracks or leaks in the concrete foundation beneath a home.
Once the leak has been identified, they can recommend the most effective solution to repair it. Repair methods vary based on the severity and type of leak. They may excavate and replace the damaged part of the pipe or use epoxy pipe liners to seal the broken line. A professional will ensure the slab leak is handled, preventing further damage.
About Falcon Plumbing
Falcon Plumbing has over 30 years of experience serving Miami residents and the surrounding areas. They provide upfront pricing, same-day service, and personal attention. Call them today for slab leak repair services in Miami, FL.