Smart Tips You Can Use To Help Save Water
It's that time again when people ring out the old year and ring in the new year. During this time many folks are making new years resolutions. Some want to get healthier and some want to learn new things. As a homeowner, there is plenty to learn in order to keep your home comfortable and in good working order.
While you should always work with a plumbing expert to keep your home in tip-top shape, there are some things you can do to make a difference. In this article, plumbing professionals will cover easy to implement tips you can use for a more successful new year.
Address Water Leaks Quickly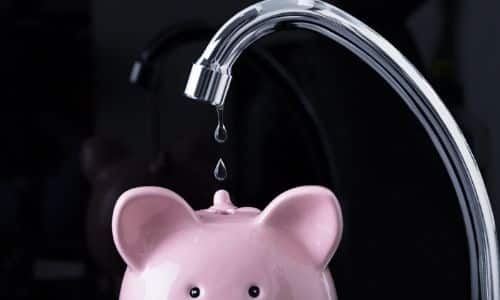 As most all have heard elders say "1 inch of prevention is worth a pound of cure". In other words, if you do preventative maintenance on your plumbing it will prevent you from having to have repairs done later. Check for drips or leaks in and around your pipes, faucets, and showerheads.
Also be sure to check appliances such as garbage disposals, refrigerators, and water heaters, as these appliances can also be sources of leaks that most people would not suspect. Even the smallest leak can have a big impact on your home.
Not only can it cause damage to countertops and cabinetry, but if left unrepaired for extended periods of time, you can see an increase in your water bill along with a decrease in water pressure.
Another general maintenance tip is to check drains for slow draining or clogs. One of the more common plumbing issues you can face in your home, a clog can easily damage plumbing if left uncleaned. While your toilet and kitchen sink are generally the main culprits, be sure to look at any outdoor drainage spots as well in order to save water.
Making the Switch to Eco-Friendly Pipe Materials
Copper is commonly used for water pipes and is also considered eco-friendly. The installation of copper pipes does not require solvent-based adhesives for installation. These adhesives contain harmful compounds take are not environmentally friendly. Copper is also a recyclable metal.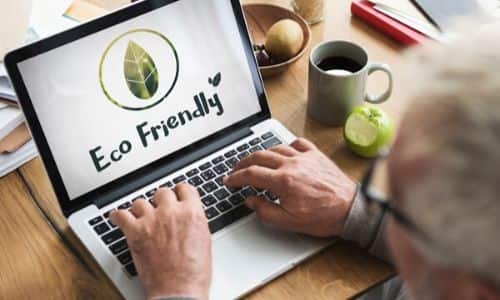 While PVC is the most commonly used pipe material in most homes, it can actually have a big impact on the environment. Not only does it require harsh adhesives to seal, but it's also a challenge to recycle. While you're not always going to have a need for pipe replacement, if you are planning an upgrade in your home, switching to eco-friendly pipe materials can help.
Don't Forget Your Water Filter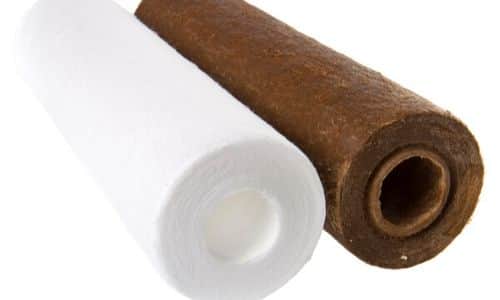 Proper
basic plumbing
maintenance of your existing water filter will ensure the cleanliness of the water and improve your entire plumbing system. Water filters are meant to do what the say, filter the water. These filters will remove dirt, debris, harsh chemicals from your water.
Not only does this make the water safer to drink, but also it can help with your plumbing system. How? Those same impurities that can harm your health, can also hurt your plumbing. Whether it's harmful bacteria that eat away at your pipes or mineral deposits that create blockages in your plumbing, keeping impurities out of the water can help limit repairs.
Also, since you'll be drinking more water at home, you'll be spending less on purchasing bottles. The New Year is an amazing time when you can truly make a difference in your home. Get started today with some of the helpful tips above!
Call Falcon Plumbing Today
Falcon Plumbing specializes in residential and commercial plumbing services. They provide plumbing services by appointments and provide 24/7 emergency service with no overtime charges. They believe in old fashioned customer service to the community and can help you with all your plumbing needs.