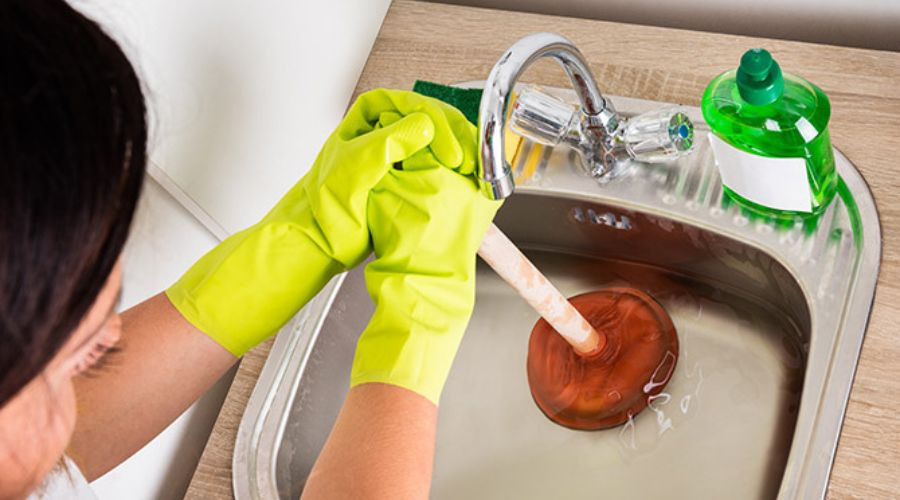 Live a Life Free of Drain Clogs
Heading into the holidays can be a stressful time for homeowners. There are a lot of plans to be made and guests to be hosted, but at the same time, schedules can change for essential services making it hard to find reliable plumbers when the need arises. Add this stress to the heightened chance that a clogged sink will occur during food prep, and it can be a recipe for disaster.
Instead of waiting until the situation is dire, why not be proactive? There are several things that every homeowner can do to decrease the likelihood of having a clogged drain during the holidays. By taking action and changing a few habits, homeowners and party hosts can be confident that they are ready for anything the season can throw at them. Here are the best recommendations for dealing with and preventing clogged sinks this season.
Hire Professional Drain Cleaning and Maintenance Services
For a hassle-free drain cleaning experience, why not hire a professional? Cleaning drains can be a nasty job requiring specialized tools and time to which the homeowner may not have access. But this doesn't mean they don't have the means to unclog a drain. Simply by scheduling routine drain cleaning before the holidays get busy, homeowners can have the assurance that their drains are ready to handle the added work of preparing holiday feasts. Drain cleaning professionals are skilled at their job and have all the tools necessary to quickly clear clogged drains or prevent them from occurring at all.
When professional drain cleaning is coupled with plumbing maintenance, the chances of a plumbing emergency drop drastically. Plumbing maintenance allows professional plumbers to be proactive with the plumbing, find any potential issues, and make repairs preemptively before damage occurs. This will enable them to stop problems before they become major emergencies.
Use Mesh Screens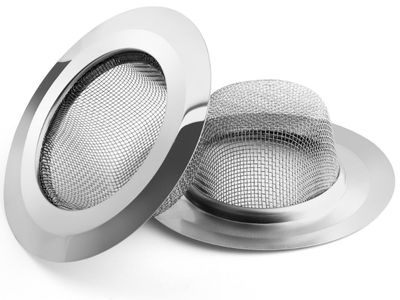 One of the primary causes of clogged sinks, especially during the holidays, is debris that makes it into the plumbing. No solid debris should ever flow down a sink drain. Instead, homeowners should get in the habit of using sink filters to remove debris before it goes down the drain.
Whether a sink has a garbage disposal or not, the method is the same. All drains, including ones in the shower, can benefit from a drain screen to catch debris as water drains. Getting in the habit of using mesh screens can help prevent drain clogs from things like food scraps, coffee grounds, and hair.
Change the Way Food Scraps and Grease are Dealt With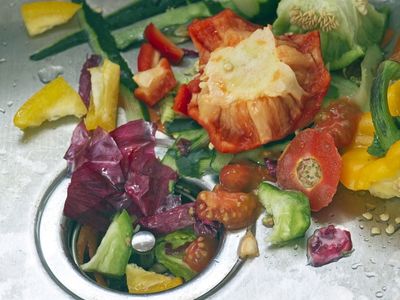 Along with using mesh screens, another habit can help eliminate clogged sinks. Instead of allowing grease and food waste into the plumbing through the drain in the kitchen sink, try these tips:
Pour warm grease into a used can or grease saver so that it can be safely discarded in the garbage

Wash greasy dishes with hot water and dish detergent

Scrape the food scraps from dishes into the garbage before washing them or leaving them in the sink

Peel vegetables over a bowl or trash can instead of the sink
Along with these tips, using mesh screens, routine maintenance, and drain cleaning can help homeowners prevent holiday plumbing hiccups.
About Falcon Plumbing
Falcon Plumbing is a woman-owned and operated company serving Miami, FL, and the surrounding areas since 1986. They provide free estimates, same-day service, and quality workmanship. Call them today for maintenance or drain cleaning services in Miami, FL.