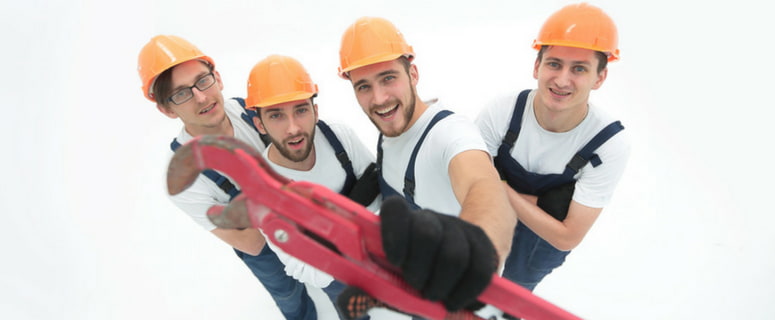 Top Tips For Your First Plumbing Job
For those who know the trade, plumbing is all about learning and refining your skills. So if you're going to start your first plumbing job, there are some helpful tips to make the most of your earlier years in the industry.
The most important thing to consider is you're going to need to hone your skills with pros who know the ins and outs of plumbing. Falcon Plumbing is just that company. Since 1986 they've been helping homeowners in and around the Miami area with all their plumbing needs.
They have highly skilled plumbers that become the perfect teachers to learn the trade and become the best in the area. So if you're looking for a plumbing job - always look for an opportunity where you can grow.
Plumbing is All About Customer Service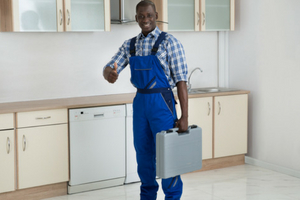 Cutting a Pipe with a String: Working in tight conditions? With enough friction - you can cut a pipe using only a string. This simple trick can save you a lot of time when dealing with small water leaks and damaged sections of plumbing.
Loosen a Pipe with Heat: Many homeowners let their plumbing go for years without service. This means any and all pipes you try to unscrew will be tighter than ever. Simply heat them with a torch and they'll loosen in no time!
Thread Tape is Your Best Friend: Want to avoid water leaks and ensure your new connection stay sealed for longer? Thread tape is the perfect way to do both - and it's as easy as wrapping and connections before making them.
As long as you're always learning - any plumbing job is going to be a rewarding experience that'll help homeowners everywhere!