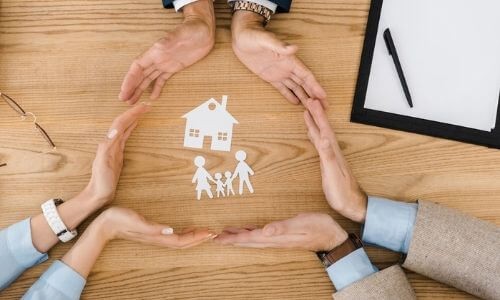 Does Your Homeowner's Insurance Cover Water Damage?
While you work to protect your home from certain types of damage, unfortunately sometimes things happen that lead to damage. This is true for all aspects of your home, including your plumbing systems. Although many plumbing problems can be avoided through timely maintenance, the reality is that no one is immune to plumbing emergencies, and such emergencies are often stressful and expensive.
One way to make these events a little less overwhelming is by having homeowner's insurance that will pay for any water damage that you have. Understanding what your homeowner's insurance covers and adjusting your policy to cover more types of water damage can help give you the peace of mind that your home will be protected even if you experience a plumbing emergency or water damage from other events. Here are some tips to help ensure that you're prepared for such an occurrence.
Coverage for Water Leaks
A number of policies will cover water damage that comes on suddenly. Many Allstate policies, for example, contain language that says the policy covers water damage that is "sudden and accidental." In most cases, this would include damage from water leaks. Policies that have this type of coverage will cover repairs resulting from leaks, a burst pipe or a ruptured water heater.
If you're unsure about whether you're covered for leaks, it's a good idea to check your policy for similar language and terms or to ask your agent for more information about water leaks - it could mean added savings in the midst of an emergency.
Purchasing Flood Insurance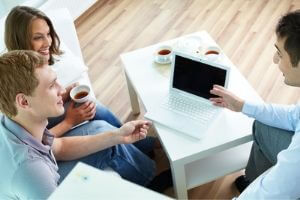 While most insurance companies don't offer flood insurance, you can purchase a flood insurance policy through the
National Flood Insurance Program
. This program offers a way to reduce the impact on those affected by floods.
If you're concerned that your home could flood, it's a good idea to learn more about this option. You can purchase a policy that covers your home and one that covers its contents.
For homeowners worried about flooding, this is a great way to have some peace of mind that your home will be covered even in the event of a catastrophic flood. You can talk to your insurance agent to learn more about these policies and to find one that's right for you.
Finding Reliable Water Damage Services
If you have a plumbing emergency and water damage, there are lots of things to do. In addition to repairing the issue, it's important to clean up water damage as soon as possible to avoid additional problems. As such, it's a good idea to use professionals that know how to dry an area and eliminate risks for mold and mildew.
Many plumbing companies provide water damage services, and, usually, those that don't can refer you to a reputable company. So, if you're in need of water damage services, it's a good idea to contact your plumber for help and advice.
Falcon Plumbing Is Here to Help!
Falcon Plumbing has been providing quality plumbing services to the Miami area since 1986. They can handle all jobs - no matter how big or how small - and their priority is their clients' interests. A woman-owned and operated business, they pride themselves on being tough on plumbing issues and gentle with their customers.