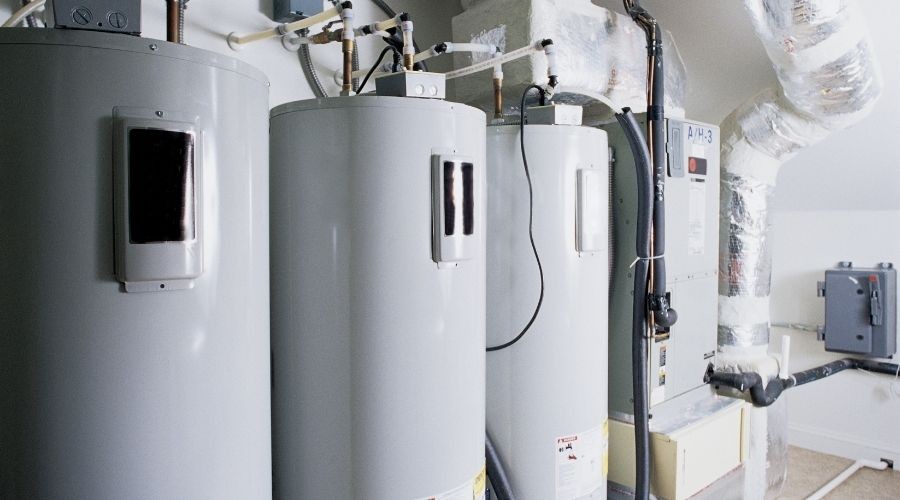 3 Things You Should Ask and Inquire About in a Plumbing Company
When looking for a plumbing company, it is important to ask all the right questions. While there is some information online, there is no way of knowing if a company is worth it without digging deeper. Homeowners need to ask their local plumbers questions to ensure that they find a reliable plumber.
This is especially important during the holiday season. As plumbers are booked with preventative care and repairs, homeowners may need to call and inquire about many different plumber service companies at once. Homeowners need options to consider before making a decision based on their services, reviews, licenses and insurance, and maintenance plans.
Do They Have Positive Reviews?