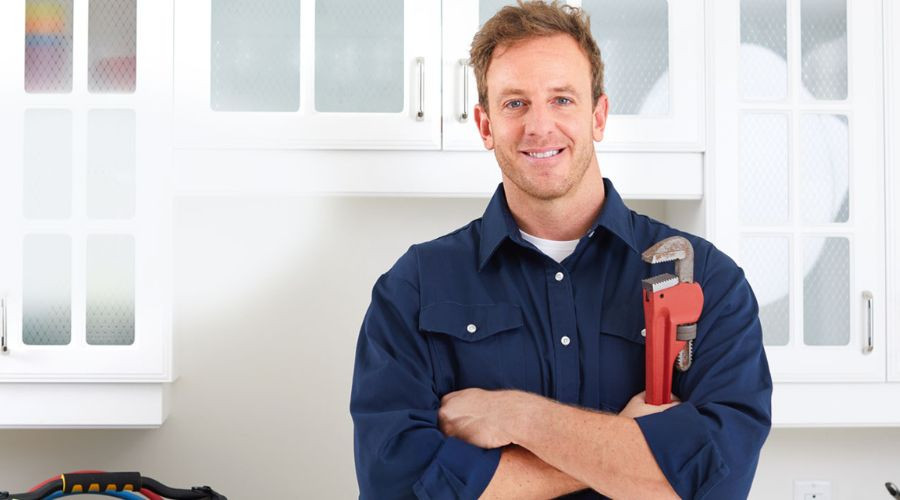 Are Expert Repairs Needed In Your Home?
Some plumbing tasks are easy for most homeowners, like unclogging the toilet with a plunger or installing a new shower head. However, most other plumbing problems and emergencies should only be handled by licensed and experienced professionals. Because plumbing deals with water and electricity, there is very little margin for error. Inexpert installations and repairs can cost thousands of dollars in unexpected damages.
Responsible homeowners understand the value of regular maintenance. Periodically performing preventative maintenance and getting checks from an expert keeps most plumbing problems from becoming emergencies. But the unexpected can and does happen. When plumbing emergencies occur, it is always best to get help from a trained professional plumber. If necessary, shut off the water source and call for help.
Pros Prevent Costly Mistakes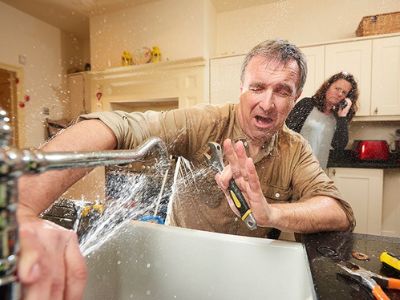 "There are some DIY projects that are the most fun and rewarding if you simply dive in and learn as you go. And then there's plumbing."
~ Popular Mechanics
Saving money by performing appropriate DIY maintenance and repairs is a good thing. Paying thousands of dollars for unnecessary repairs after attempting professional-level tasks is not.
For example, given that properly installing a water heater takes a few hours and plumbers charge by the hour, some owners think they can do the job themselves and save a few hundred dollars. But if even one step in the installation process is missed or done incorrectly, any or all of the following can happen:
Water leaks

Gas leaks

Electrical shorts

Flooding

Water damage to walls, floors, furniture, and electronics

Electrical fire

Mold growth

An unusable expensive water heater with a voided warranty
None of this is an exaggeration. DIYers often overestimate their abilities and end up making costly mistakes. This example of a relatively straightforward plumbing job for a skilled professional can quickly become an expensive nightmare for an inexperienced DIY homeowner.
Contractors Are Faster and More Efficient
For anyone trying to do their plumbing repairs, there is nothing worse than wasting time by spending hours online half-learning how to do something, making multiple trips to the plumbing supply store, then coming home to find out that they also need specialized tools and equipment to do the job.
Trying to learn DIY plumbing requires a huge investment of time and energy. However, plumbers already carry the parts to handle most home plumbing tasks and repairs. They already have the specialized tools, equipment, and testing devices that are typically needed. And most importantly, licensed professional plumbers have the training and experience to fix the plumbing properly and use the supplies, tools, devices, and equipment necessary to get the job done quickly.
Professionalism Ensures Peace of Mind
In the state of Florida, certified plumbers are required by law to have:
A license issued by the Florida Department of Business and Professional Regulation

Proof of at least four years of experience or a combination of related training and experience

Insurance for public liability, workers' compensation, and property damage

Proof that they have passed a State exam
A licensed plumber in Florida has far more training and experience than even the handiest homeowner. Plus, they are insured if an accident happens, which protects the homeowners from financial responsibility for injuries and damages. This gives homeowners peace of mind that their plumbing is in good hands, but they are protected if something bad happens.
About Falcon Plumbing
Falcon Plumbing is a family-owned business with over 25 years of experience serving the residents of Miami, FL, and the surrounding areas. They offer flat-rate pricing, personal attention, and 24/7 emergency service at no extra charge. Call them today for plumbing services in Miami, FL.